GOLDEN GATE 10K, UjENA 5K and DOUBLE 8K (5k+3k)
Sunday August 4, 2019 near the Golden Gate Bridge
San Francisco, California
Early Bird Registration Open Now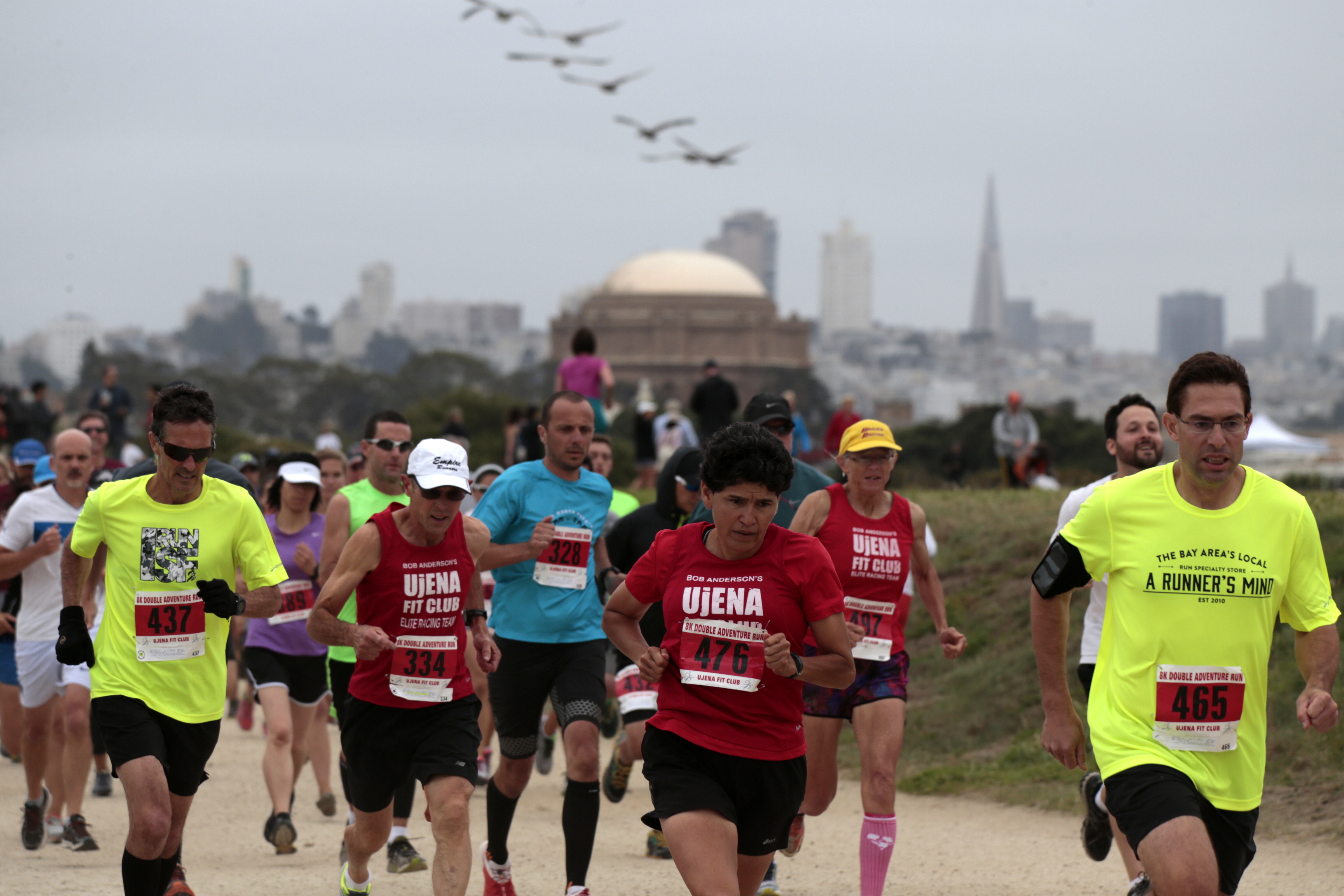 Golden Gate 10K, UjENA 5K and DOUBLE 8K (5K+3K) offers unparalleled views of the Golden Gate Bridge for more than 80% of the course! The course will begin at historic Crissy Field near the Presidio of San Francisco. Runners will enjoy the gorgeous vistas of the Golden Gate National Recreation Area.
Three races in choose from for the whole family.
Saturday August 3, 2019
Packet Pickup from noon to 5PM - Sports Basement, 610 Old Mason Street, SF
Sunday August 4, 2019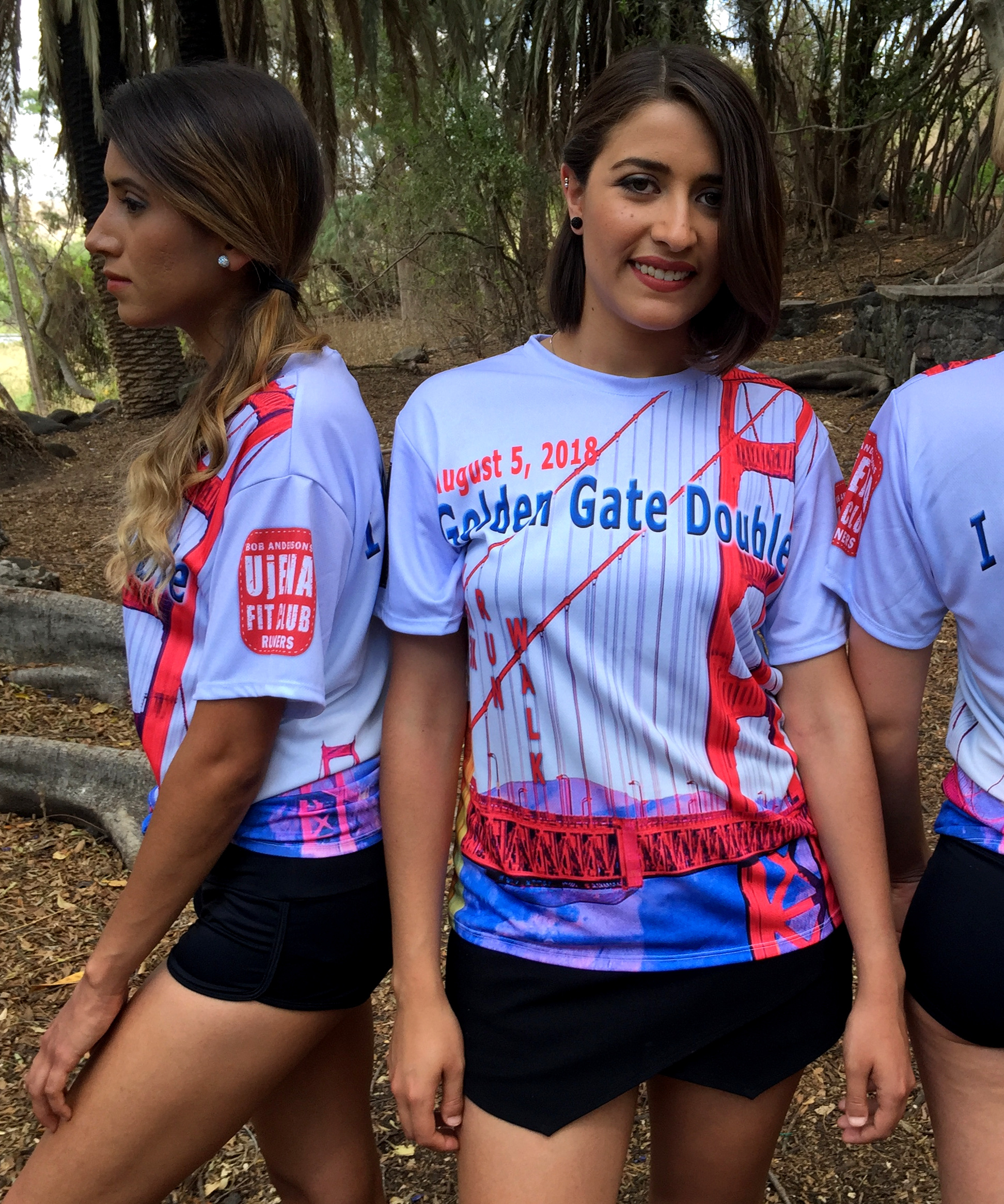 Directly cross the street from Sports Basement.
610 Old Mason Street
San Francisco, CA 94129
6:00am - 7:30 Same Day Packet Pick Up
8:00am - First Double 8K - 5k leg and
Golden Gate 10k start
9:15am - Second Double 8K - 3k leg and
UjENA 5k start
10:00am - Awards
Every participant will recieve a high teach shirt, bag and all finisher will receive a special medal. Top three in each rac within ten year age-group (19 and under, 20-29, 30-39, 40-49, 50-59, 60-69, 70 plus) will be awarded a special performance medal. $200 in prize money: $100 for first man and woman.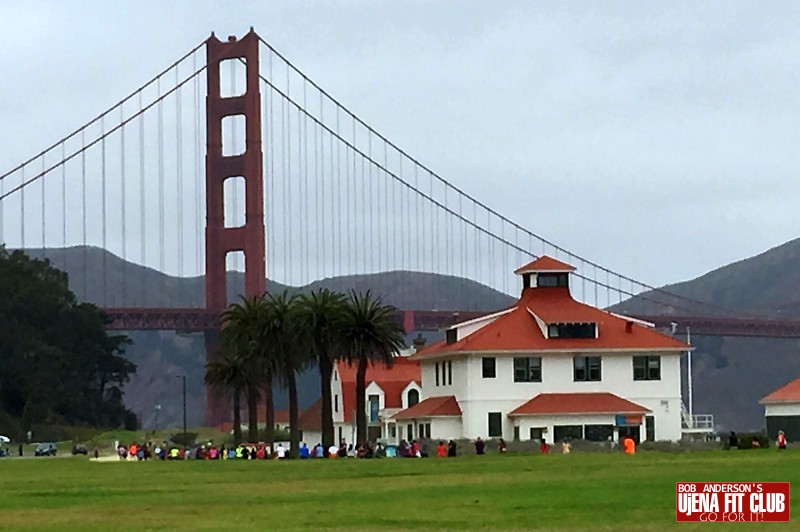 Course Maps
5K Course Map - Crissy Field - Golden Gate Double 8K
3K Course Map - Crissy Field - Golden Gate Double 8K
10K Course Map - Crissy Field